Your Local Fire Department Needs You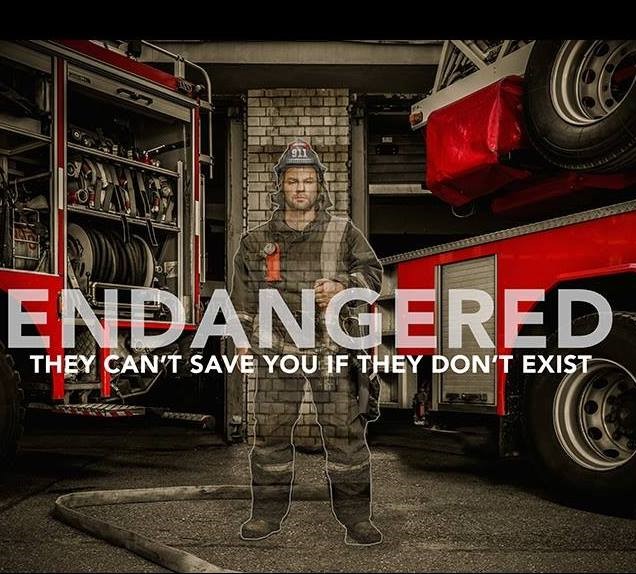 Fire departments in Harnett County, as well as throughout North Carolina are struggling to recruit and retain volunteers. Approximately 70 percent of our firefighters are volunteers, and that number is decreasing by 11-12 percent annually.
Like many other counties, our volunteer departments used to provide an excellent service to their community with their own members. Due to the loss of volunteers, these same departments are now depending on assistance from other fire departments to operate safely and efficiently. An average residential structure fire response is comprised of members from 3 - 5 fire departments.
Harnett County is one of the fastest growing counties in North Carolina. This growth has contributed to a drastic increase in the number of fire responses. In the last 10 years the request for fire protection responses have increased by 40%. The increased call volume coupled with the decrease in volunteers has forced several of our departments to increase fire tax rates to supplement their volunteers with paid personnel. Many of these departments are only staffed Monday through Friday and still depend heavily on volunteers. Increasing our volunteer firefighter workforce is essential to continue providing quality fire protection services to our citizens.
Fire and EMS volunteers are eligible for numerous benefits including retirement, free training and scholarship opportunities for you and your children.
Whether you do it for the excitement, tradition or sense of family, when you answer the call to be a volunteer firefighter you become an invaluable member of your community. Volunteers of all skill levels and abilities are needed to do administrative and operational work.
If you are interested in helping your community by joining an organization that offers rewarding and educational opportunities please visit volunteerfirenc.org.