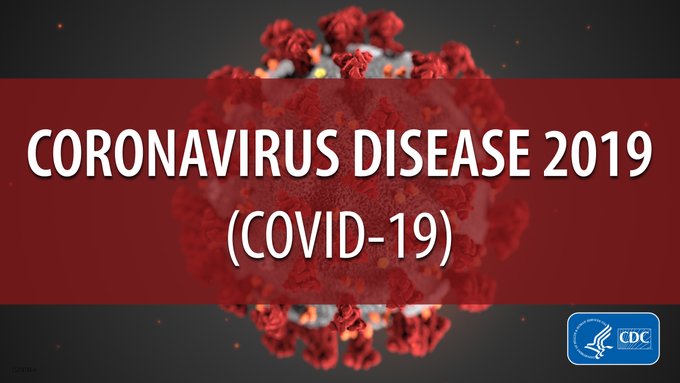 We are currently working with state and local officials responding to the outbreak of COVID-19, the disease caused by 2019 novel coronavirus. As with everything related to COVID-19, the situation is rapidly evolving, and guidance is likely to continue to be revised. As we have additional information and guidance we will share. We have provided fact sheets regarding CoVid-19 and Preventive Measures that you and your family can use. Please feel free to share this information as needed.
There is currently no vaccine to prevent coronavirus disease 2019 (COVID-19). The best way to prevent illness is to avoid being exposed to this virus.
Coronavirus Helpline: The phone number to the Coronavirus Helpline is 866-462-3821, which will be available 24 hours a day/7 days a week. Get information from reliable sources: As questions and concerns about coronavirus (COVID-19) increase across North Carolina, a statewide Coronavirus Helpline has been set up for the public.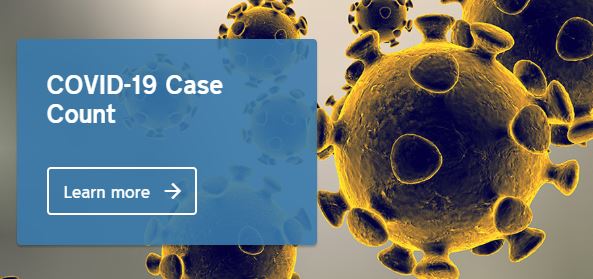 More Resources:
Centers for Disease Control and Prevention
Coronavirus Disease 2019 (COVID-19) Response in North Carolina
Frequently Asked Questions about COVID-19