COVID-19 Harnett County Dashboard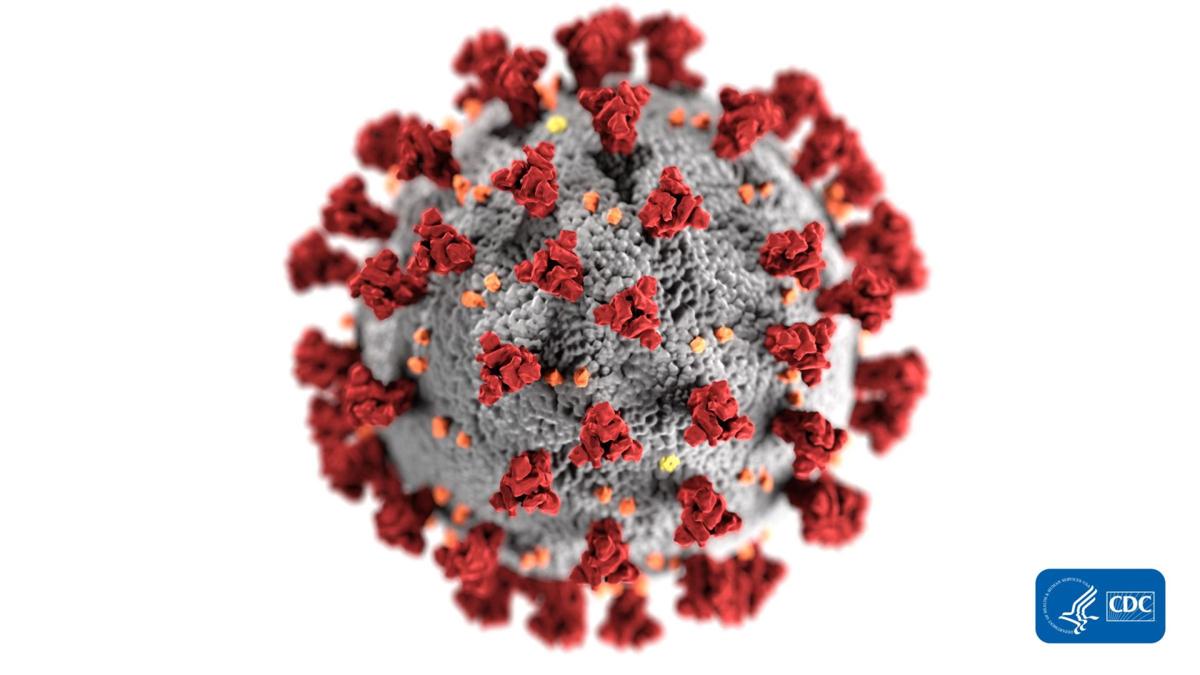 The Harnett County Health Department is working to provide consistent updates about reported cases of COVID-19, to help our community better understand how this pandemic is developing in our county.
As we continue to see an increase of cases in our county, we are encouraging the community to follow the Public Health Orders that have been issued. This dashboard offers a snapshot of confirmed cases specific to Harnett County.
Highlights of the data from the confirmed positive cases. *It is important to remember that the data contained in this report is subject to change as cases are investigated and additional testing is performed.
These reports provide information on the confirmed cases and deaths from COVID-19. The report charts movement trends which includes the case counts, cases per week, cases by age and gender, deaths by gender and age. To view the reports click on the links below.
COVID-19 Harnett County Dashboard Reports:
May 4, 2020:
This report provides information on the confirmed cases and deaths from COVID-19. The report charts movement trends which includes the daily case count, cases per week, cases by age and gender, deaths by gender and age. To view the report click on the link
View COVID-19 Case Data presentation