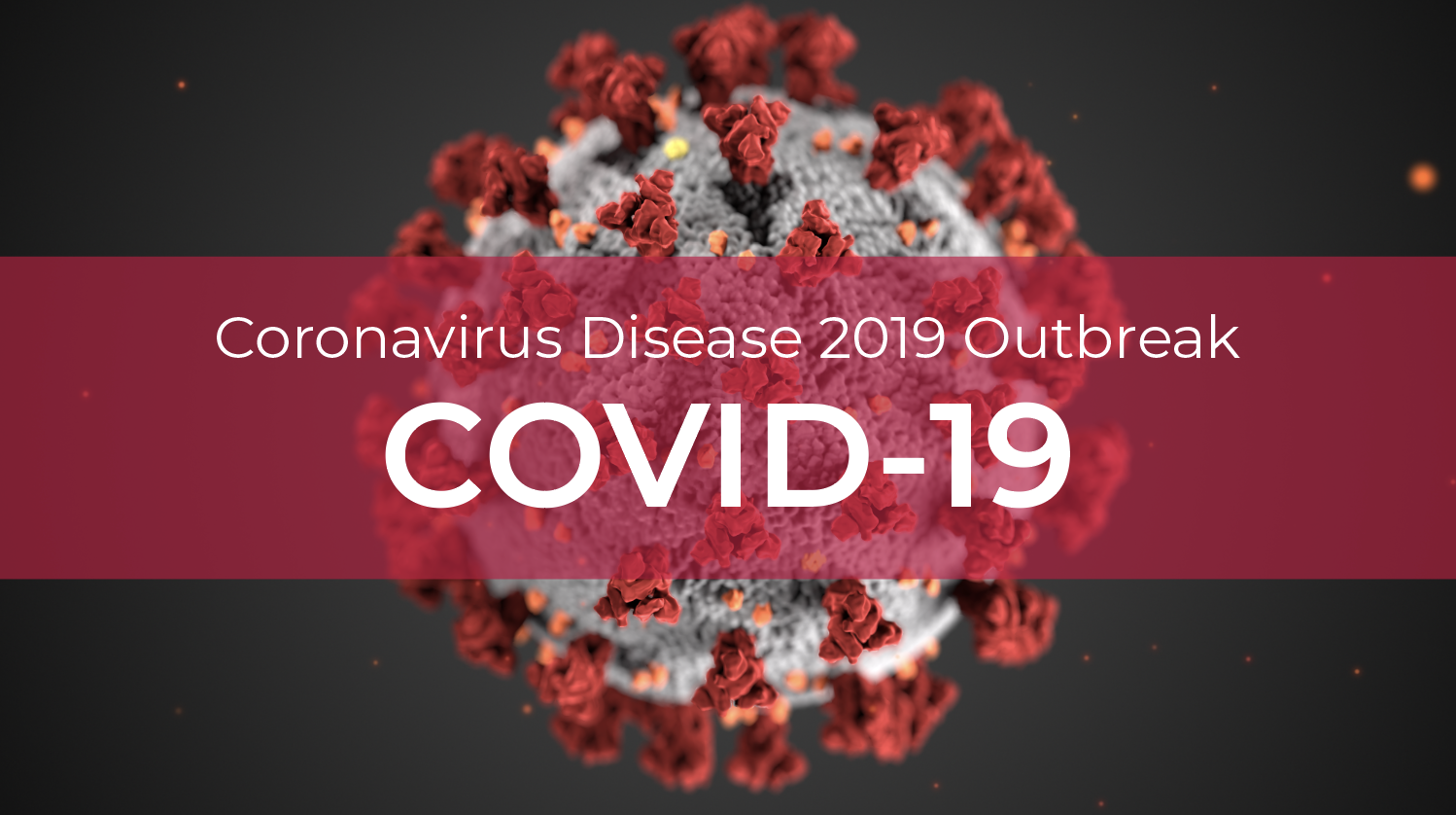 In a congregate living setting, a COVID-19 outbreak is defined as two or more laboratory-confirmed cases. Time is required to determine whether a given COVID-19 case is associated with a congregate living setting, gather follow-up information, and enter it into the North Carolina Electronic Disease Surveillance System (NC EDSS).
Thus, data included in this report may differ from data available through media and other sources. These numbers and facilities are subject to change as more information is obtained during outbreak investigations. Facilities with less than 10 residents are not included to protect patient confidentiality.
Clusters: A COVID-19 cluster is defined as a minimum of five laboratory-confirmed cases in close proximity. For more information click here to view the NCDHHS web site.