The Express Sexually Transmitted Disease (STD) clinic works to provide quick visits for screenings.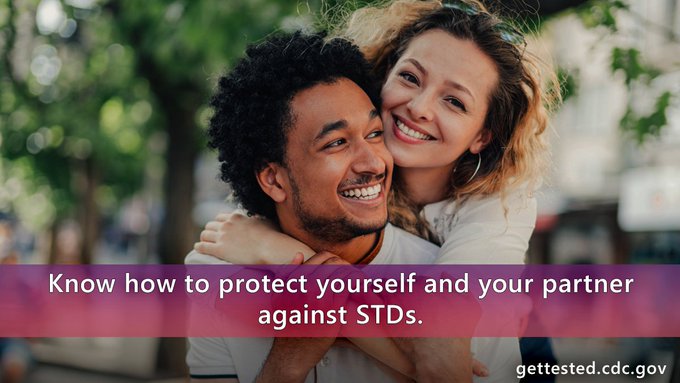 There are no physical exams—just a few questions, a trip to our lab and that is it!
We want to keep visits short and simple.
Express STD Clinic is only for those who are NOT having any symptoms.
If you are having symptoms or need an exam, our regular STD Clinic is available by appointment.
To make an appointment please call 910-893-7550.
Mondays & Fridays from 8:00-11:30 and 1:00pm-4:30pm
Tuesday, Wednesday, Thursday: 8:00-11:30 and 1:00-4:30pm
*Same day appointments
Use the links below to visit the CDC's web site, STD fact sheet web pages in English and Spanish. https://www.cdc.gov/std/healthcomm/fact_sheets.htm