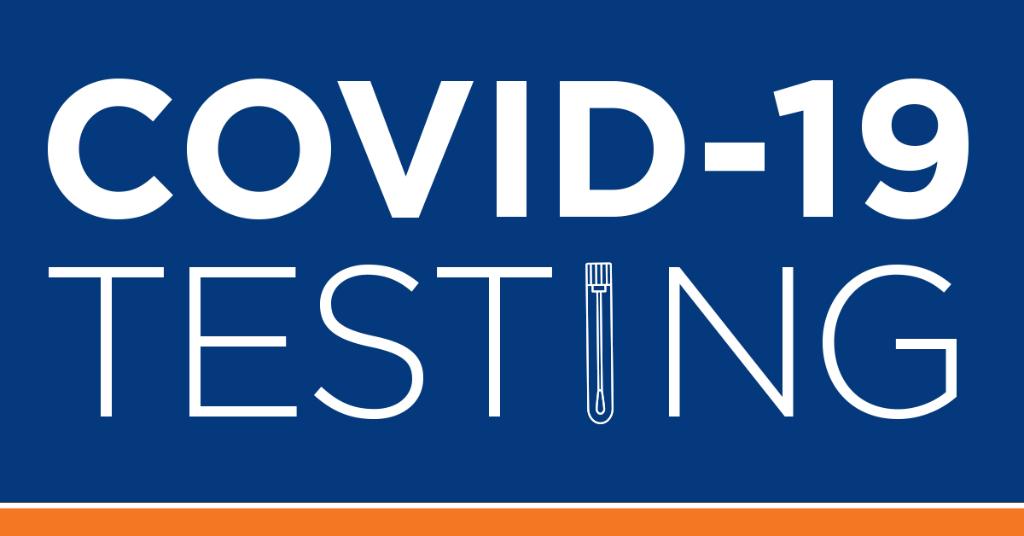 Getting a test is the best way to protect your family, friends and loved ones.
Lillington Site: OPTUM Serve will offer no-cost COVID-19 testing. A drive thru community COVID-19 testing site will be available in Lillington on the Central Carolina Community College campus at the Harnett Health Sciences Center-Parking lot, located at 51 Red Mulberry Way Lillington, NC 27546. Testing appointments can be scheduled on the following days and times:
Tuesday, June 22

Wednesday, June 23

Thursday, June 24

9:00–3:00 pm each day

Saturday, June 26

from

10:00-2:00pm

Tuesday, June 29

Wednesday, June 30

9:00–3:00 pm each day
Anyone who meets the testing criteria can be tested at an OptumServe community testing site, including uninsured, underinsured, undocumented and homeless individuals. OptumServe will generate a unique identification number for individuals who do not have a driver's license. To schedule an appointment, visit lhi.care/covidtesting. Call (877) 562-4850 if you do not have internet or are registering for a minor. Location subject to change, please check: https://lhi.care/covidtesting for the latest location information.
There are no-cost community testing events across the state. Check the NO-COST Community Testing Event Finder to see if there is an event near you.