Welcome
The mission of the Human Resource and Risk Management Department is to attract, retain, and develop employees who will strive for excellence in service, be committed to growth and prosperity, and are willing to invest themselves in order to improve the quality of life in Harnett County.
The department is comprised of two divisions: Personnel Services and Risk Management. The department currently employs five individuals who are responsible for the following services: Recruitment, Benefits, Employee Relations, Classification & Compensation, Risk Management, Safety and Training.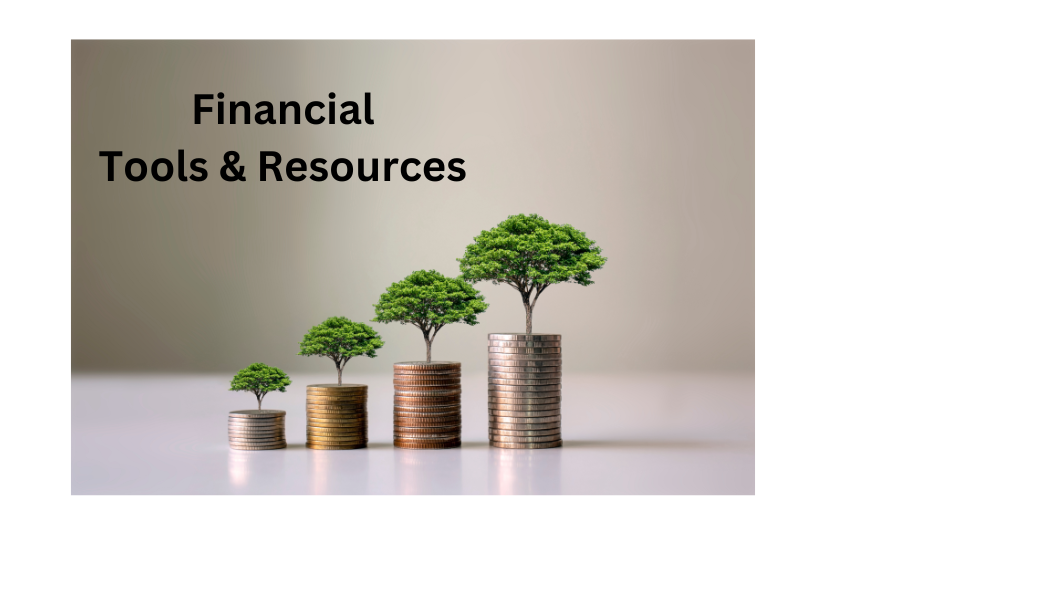 Financial Wellness
Take your financial understanding to the next level. Harnett County is working with Regions Bank to help you reach your financial goals. Whether you're working toward a specific goal or simply planning …
Retirement Meeting
December 14, 2023
9:00 AM–12:00 PM
Join us for the last Retirement meeting of 2023. It's never too early to start preparing for Retirement. Read more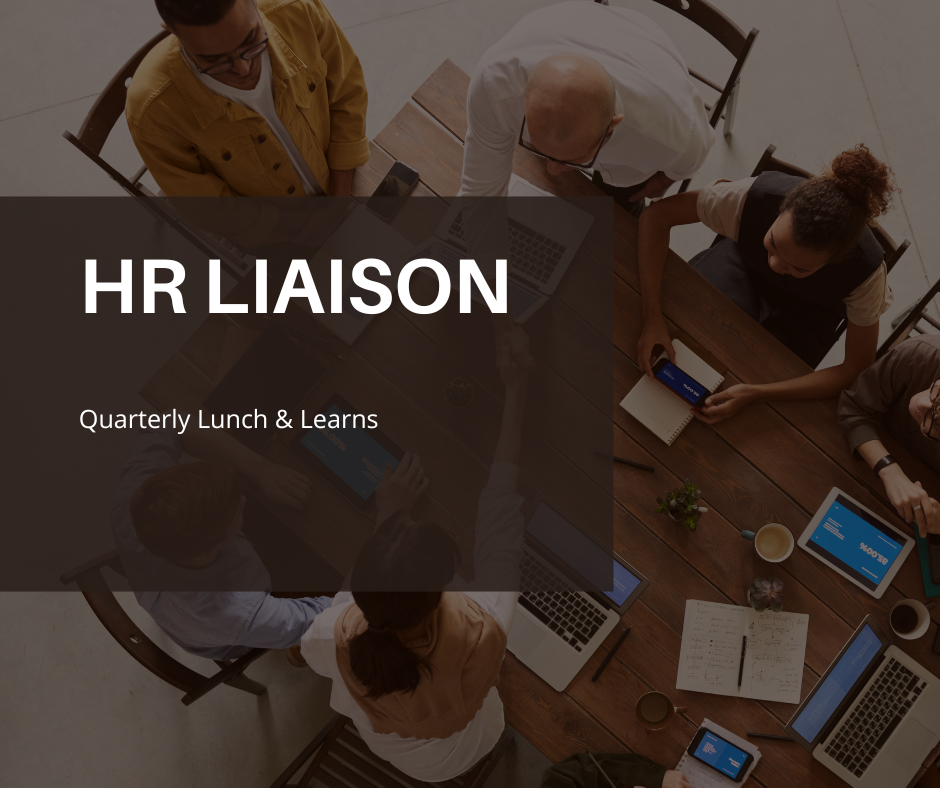 HR Liaison Lunch & Learns
September 12, 2023–June 12, 2024
The Human Resources team has put together a schedule for our quarterly meetings and topics that will be covered at each meeting. Lunch will be provided, I will send out a … Read more
Please complete the applicable forms and return to Human Resources:
You MUST also update your forms on Employee Self Serve. If changes are not made in both places, your changes will not be accepted.
We recommend changes to beneficiaries be made directly on the corresponding websites for faster processing. Links to the websites can be found under "Employee Benefits Information & Forms. Changes may also be made by completing the forms and returning to Human Resources.
Life Insurance Beneficiary Form
Under HIPPA and PPACA, employees may only drop or add dependents from coverage for one of the following reasons (qualifying life event):
1. Open Enrollment
2. Change in family status (marriage, divorce, birth of child, adoption of child, child ages off of coverage
3. Gains or losses in employment (spousal coverage, new employment, loss of employment or eligibility through employer)
4. Becomes eligible for, or loses eligibility for, Medicaid or State Children's Health Insurance Program
Please bring proof of Qualifying Life Event to Human Resources within thirty (30) days of the "qualifying life event" for the change to be processed. If change is not requested and proof is not provided within 30 days, the change will not take place until Open Enrollment.
Thank you for your interest in Harnett County employment opportunities. Applicants should expect a 3-4 week review period after a job posting has closed.
You can check the status of your application at any time by accessing your account with NeoGov.