Response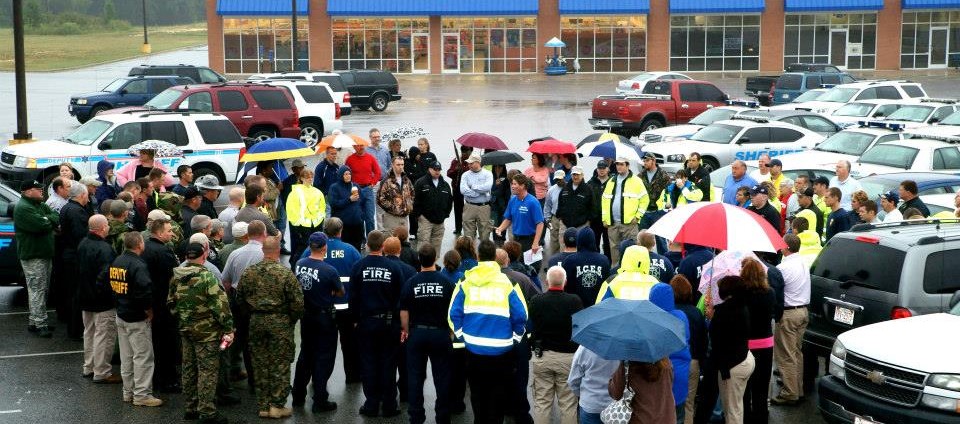 Responding to emergencies and natural disasters is a key component of emergency management. We are here to help Harnett County through any emergency. Below are useful tools to help you stay informed during a major incident.
Our GIS department has created a real-time, multifunctional map that you as a citizen can view and stay informed of road closures, river depth levels, and areas of concern in Harnett County. It is integrated with Wave to help you navigate through our county safely. For the map, click here:
To stay informed of the most up-to-date weather conditions, click here:
Download ReadyNC on any smartphone from the App Store or Google Play Store, or visit the site for emergency sheltering information.
For electrical outage maps, click here:
To obtain information about animal and agricultural response, click here: