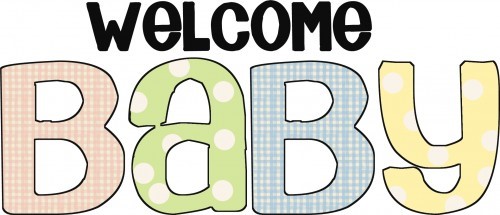 Newborn Home Visit Program
A service providing a home visit for newborns and new moms. Services provided include a one-time home visit by a Nurse to:
Provide a check-up of your baby including weight and length.
Review newborn sleeping habits.
Discuss and answer questions about infant care and feeding.
Discuss postpartum and family planning options.
Answer questions you may have about caring for your new baby.
For more information, Harnett County Health Department: 910-893-7550
*Home visits by a registered nurse are made to mothers and newborns who are receiving Medicaid benefits or are receiving Pregnancy Care Management services from the Health Department.